3E Film Festival In Strongoli: The World's Change Stars From Here Too
The Calabrian event to move towards more sustainable lifestyles
From 2016, for three days, Strongoli becomes the scenario in which to talk about sustainability and new, more responsible lifestyles. Ecology, Economy, Energy are the 3 important issues that we want to reflect on, to build together new opportunities for the future, especially in the South.
The focus is always on the territory, its priceless resources, its treasures of history and culture, trying to start a dialogue with the young people and the people of Strongoli to create together new opportunities for the future.
From Canada To Calabria To Spread Sustainability
The 3E Film Festival was founded in Vancouver, Canada, as part of an opinion movement against hydraulic rock fracturing methods for the extraction of fossil fuels and related industrial plants designed in pristine areas.
Films, expert commentary, debates between politicians and residents have followed one another since 2015 the year of the first edition to show that there is a sustainable and responsible way to produce energy while protecting the environment.
To heal a different "fracturing", the festival moved to Italy, giving birth to the strongolese edition. In the heart of Southern Italy, the reflection on the crumbling of the population's trust in their local resources and future possibilities has begun.
The 3E Film Festival of Strongoli is a "laboratory" in which to imagine a new narrative for the internal Italian areas, especially in the South, so overflowing with resources that only need to be enhanced.
It is a stimulus to open-mindedness following the thread of ecology, to dream and build a better, sustainable and fair world.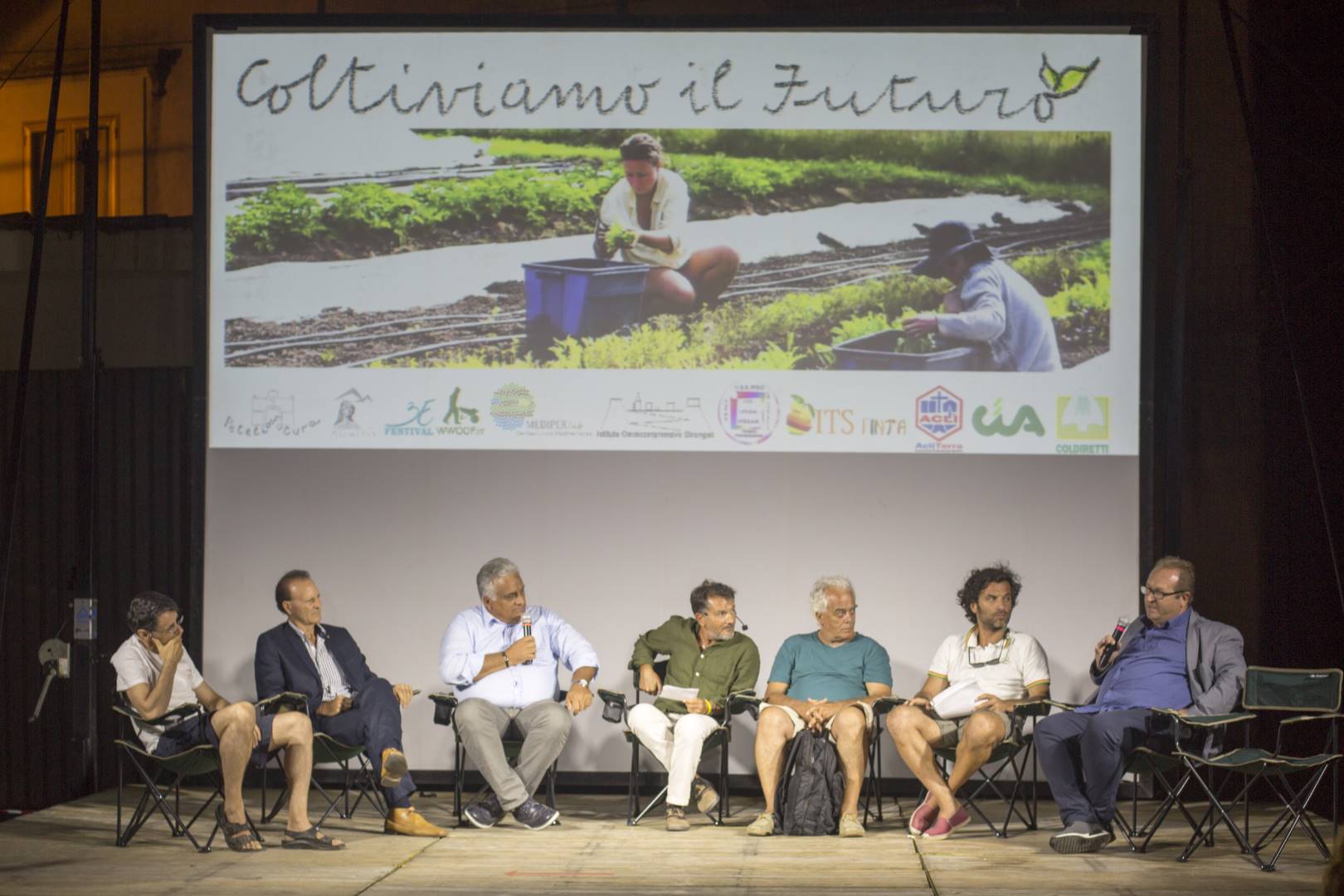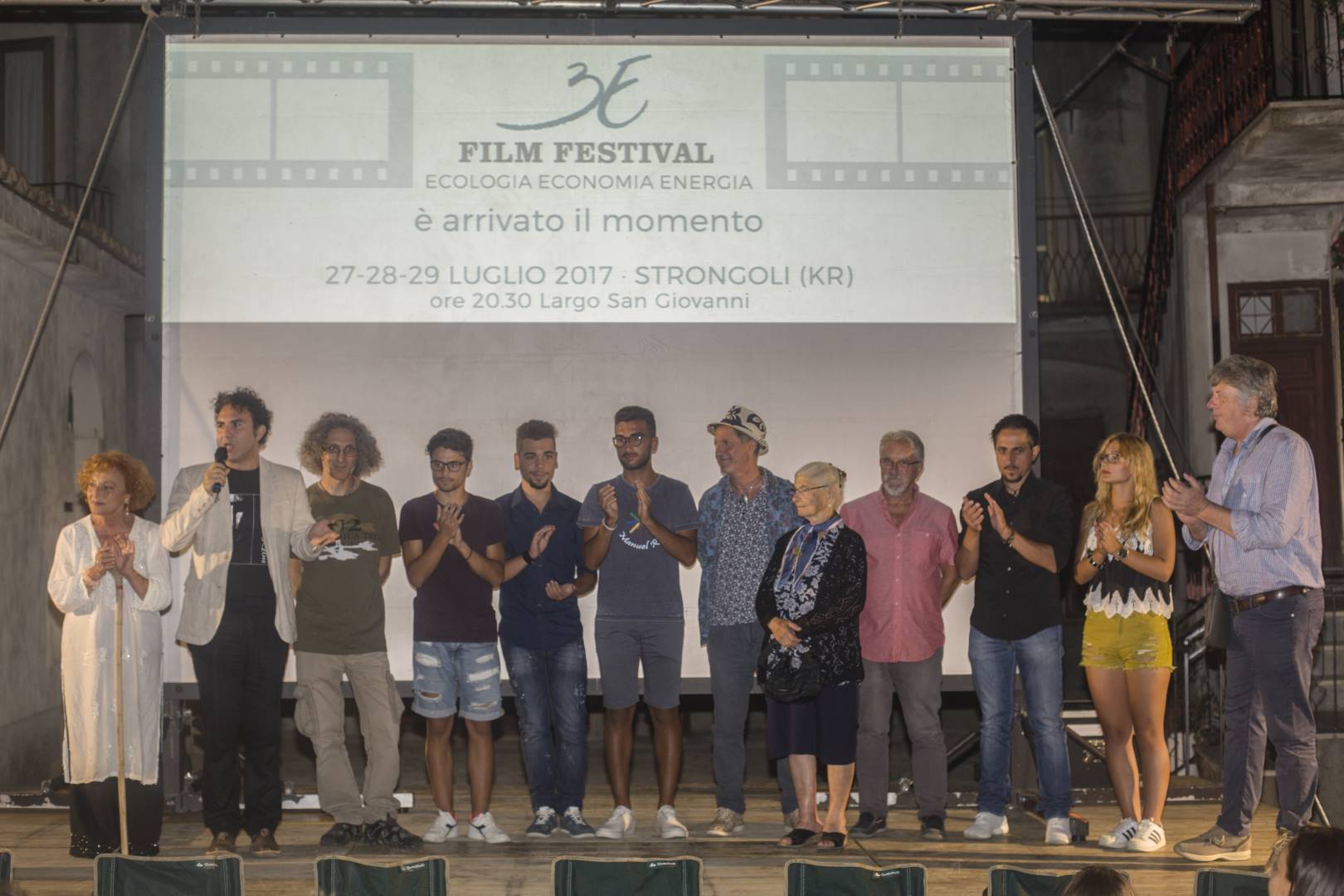 The Change That Starts From People
Strongoli's festival is the festival of its people.
For its success it is essential to arouse the interest and participation of the inhabitants, not only as spectators, but above all as actors in its development and preparation, from the very beginning. The Festival is the result of a choral collaboration in which everyone has a voice: every year, during the days of the festival, a brisk spirit of union miraculously comes to life; a common feeling, permanent and positive, to decide a better future.
The Numbers of the Festival
First edition of the Festival
Event Venues
Largo San Giovanni is the venue for the three evenings of the 3E Film Festival, a popular place in the old town centre of Strongoli, surrounded by small houses and a small building, that still keeps its traditional features. All around, terraces, stairs and windows of the houses become intimate stalls from which to follow the meetings, in a collective celebration that involves the community of Strongoli and its need for a different, sustainable future.