The Houses Of The Widespread Hotel Borgo Petelia
Open the door to your next stay in Calabria
In the oldest heart of Strongoli in Calabria, the houses of our widespread hotel have been renovated to enhance their ancient beauty: the typical style and traditions of this land come back to life among simple details,
The pieces of furniture, which were chosen one by one in the local antique markets, were mixed with pieces that were recovered from the houses themselves and original design elements to create personal and familiar environments where you can feel at home.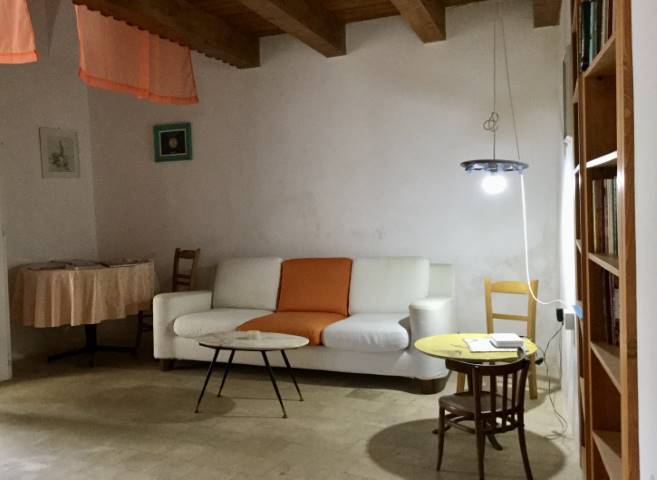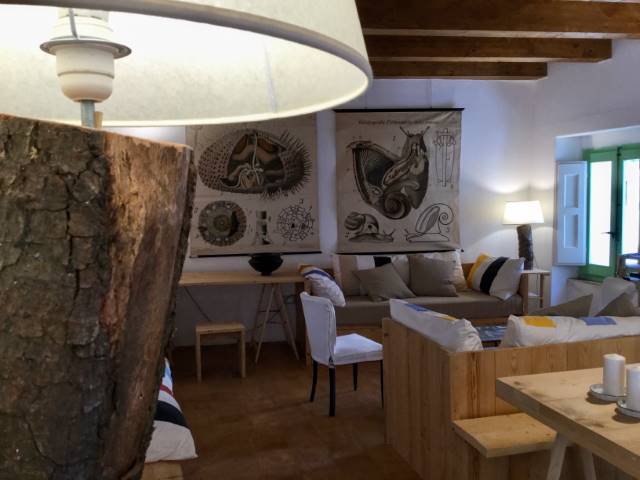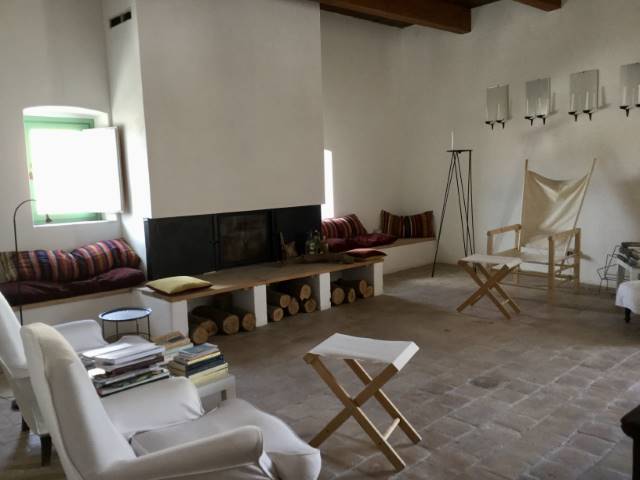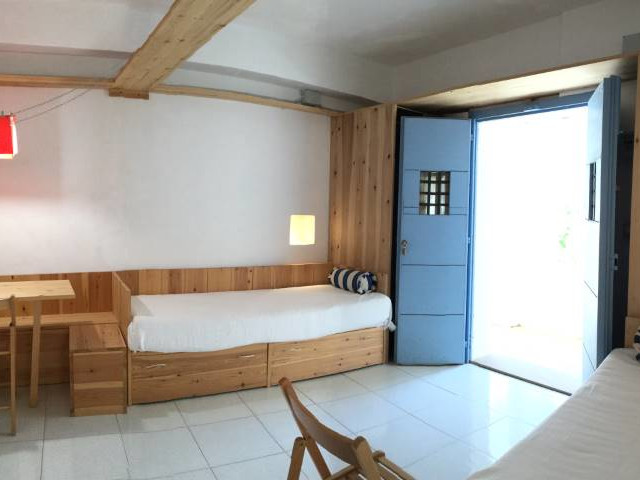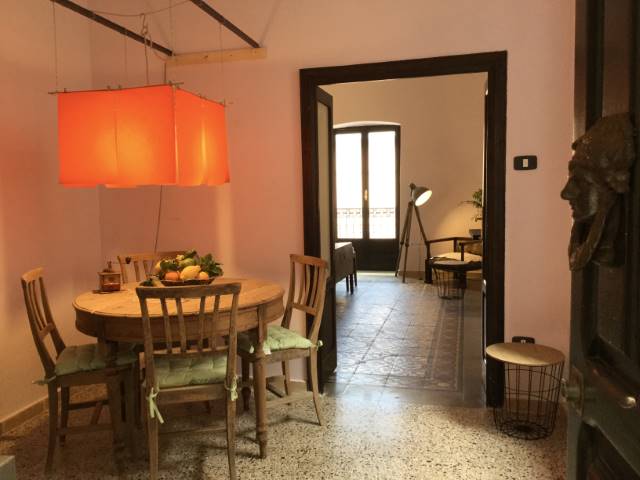 Additional Services and Shared Areas
Which Houses Should I Choose For a Holiday Among Friends?
If you want to live a holiday in Calabria with friends or with the entire family, the houses "Casa Centro", "Casa Chiarotti", "Casa Fazio" and "Casa Lucrezia" are the ideal solution, as they are contiguous to each other to form an entire block. This way, you will manage to maintain your independence and be close to each other at the same time.
What Is The "Piazzetta Del Casale"?
The Piazzetta del Casale is a protected space in front of the houses which, as it is often found in southern countries, is used by guests for outdoor parties and dinners, film screenings, meetings, children's games.
Is There A Meeting Room Available?
At the studio Neaitos, on the ground floor of the house "Casa Chiarotti", a small room for meetings and conferences is available on request. It can seat 30 people and has independent access.
Is There A Laundry And Ironing Room Available?
A laundry-ironing room is available for guests. You can reach it from the small square under the house "Casa Fazio".
Do You Have A Food Service?
Guests can count on the help of a maid service, a cook to prepare their breakfast and, on request, lunches and dinners that will be served in the large kitchen or in the small square of the house "Casa Centro".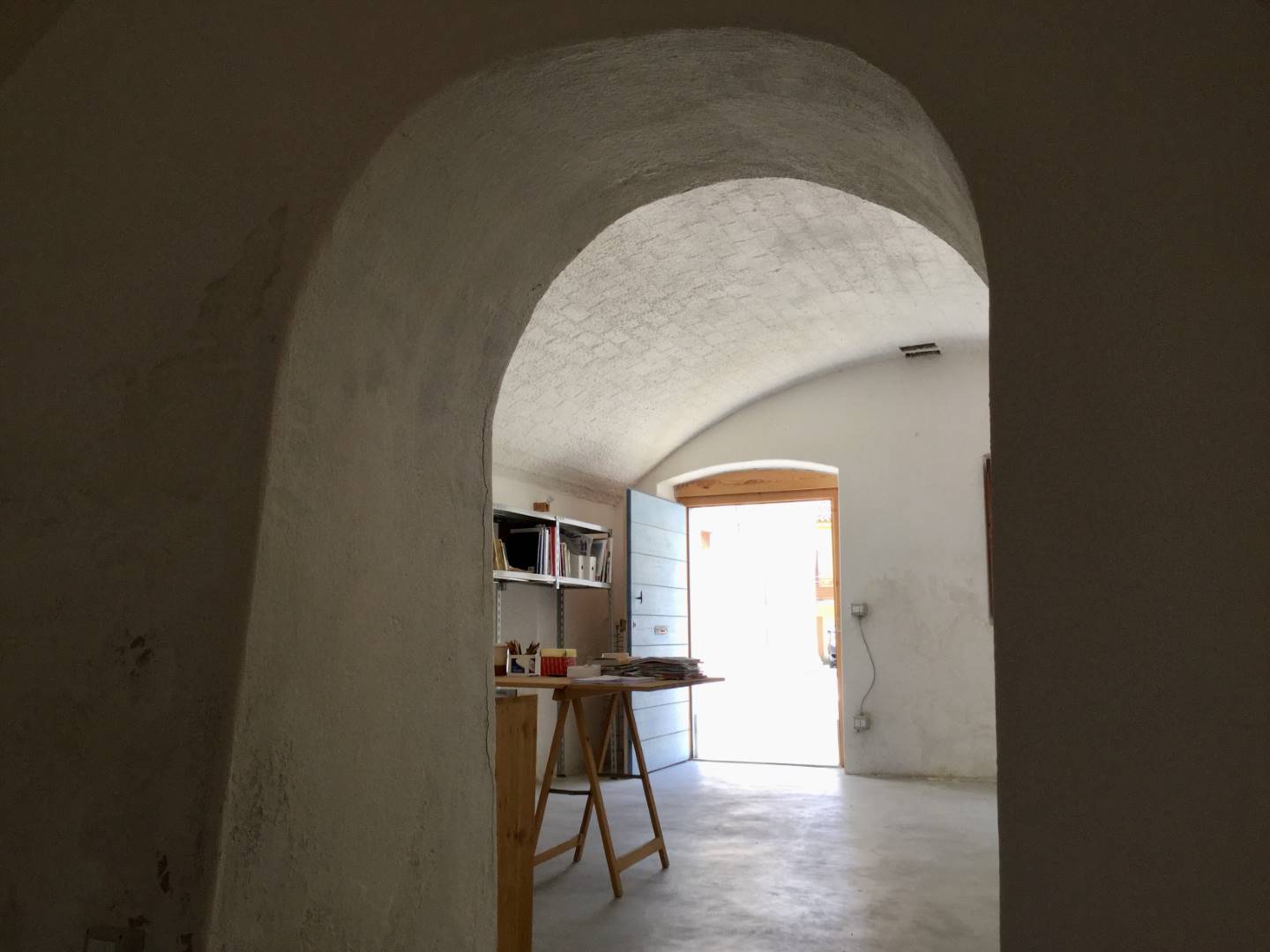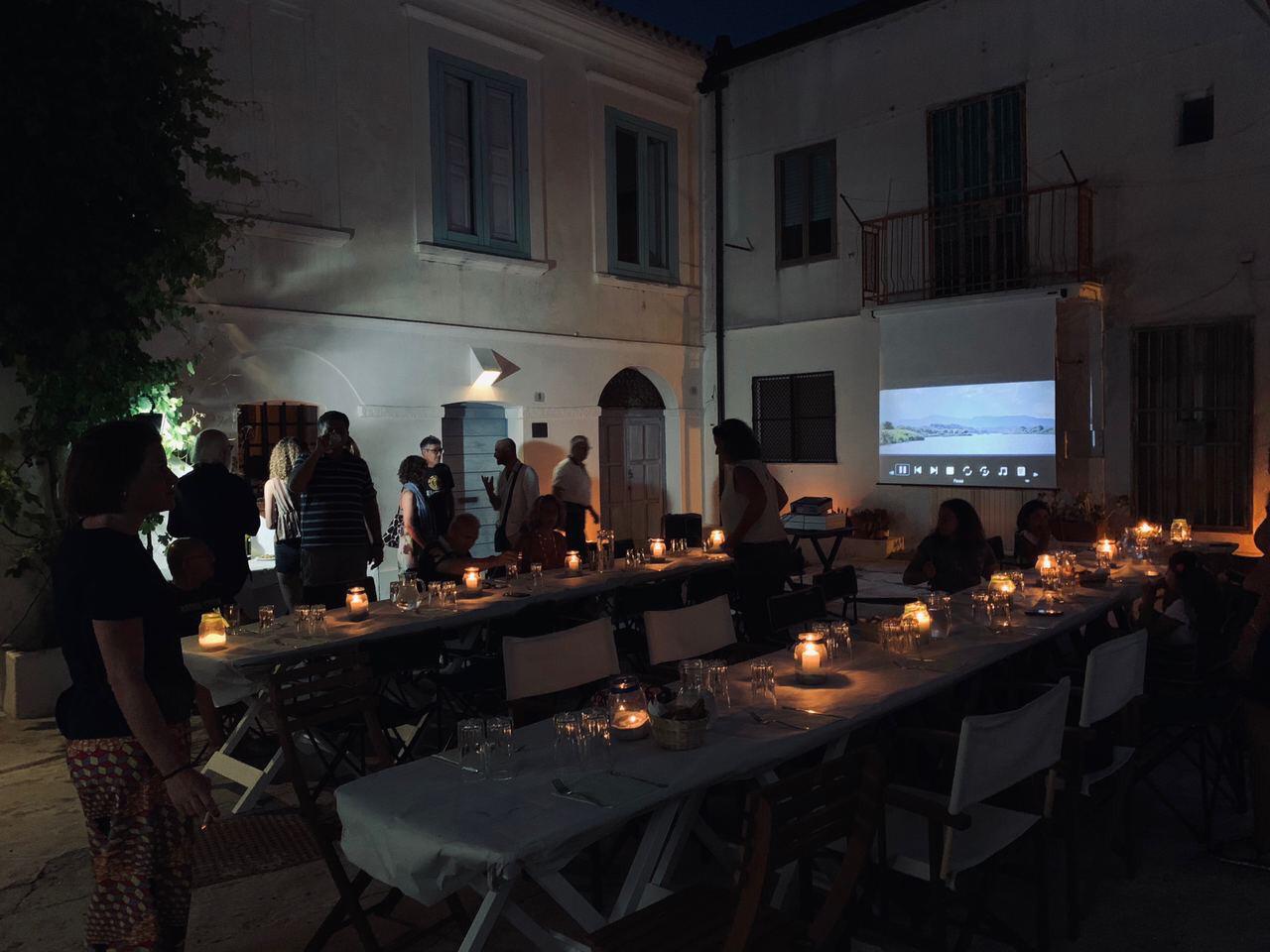 Piazzetta del Casale, outdoor parties and dinners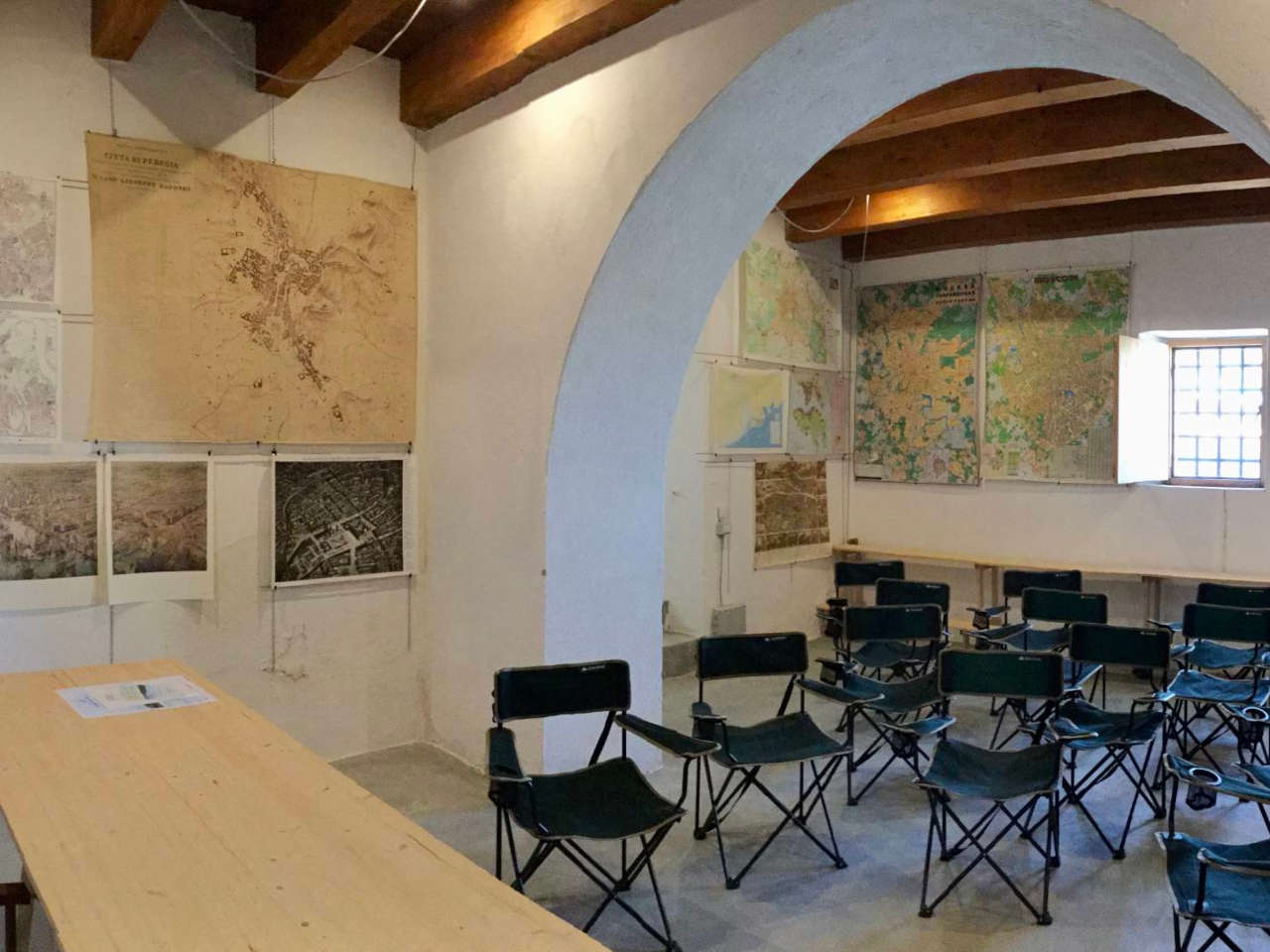 Meeting and Conference Room