Legendary Beauty
Welcome to Borgo Petelia
The most authentic and most ancient part of Calabria. A village with centuries of history in which fascinating tales of battles and heroes melt together, where you can soak yourself in the quiet rhythm of the Calabrian life.
The widespread hotel of Borgo Petelia will be your home, and from there you will be able to admire the deep blue of the Ionian Sea on the horizon and recharge your batteries with beauty.
The Houses
Seven carefully restored accommodations in the historical heart of Strongoli, in the ancient city of Petelia. In our houses, Calabrian Arte Povera furnishings blend with essential design elements and refined fabrics, to give you a regenerating stay in environments that were created gradually over the centuries.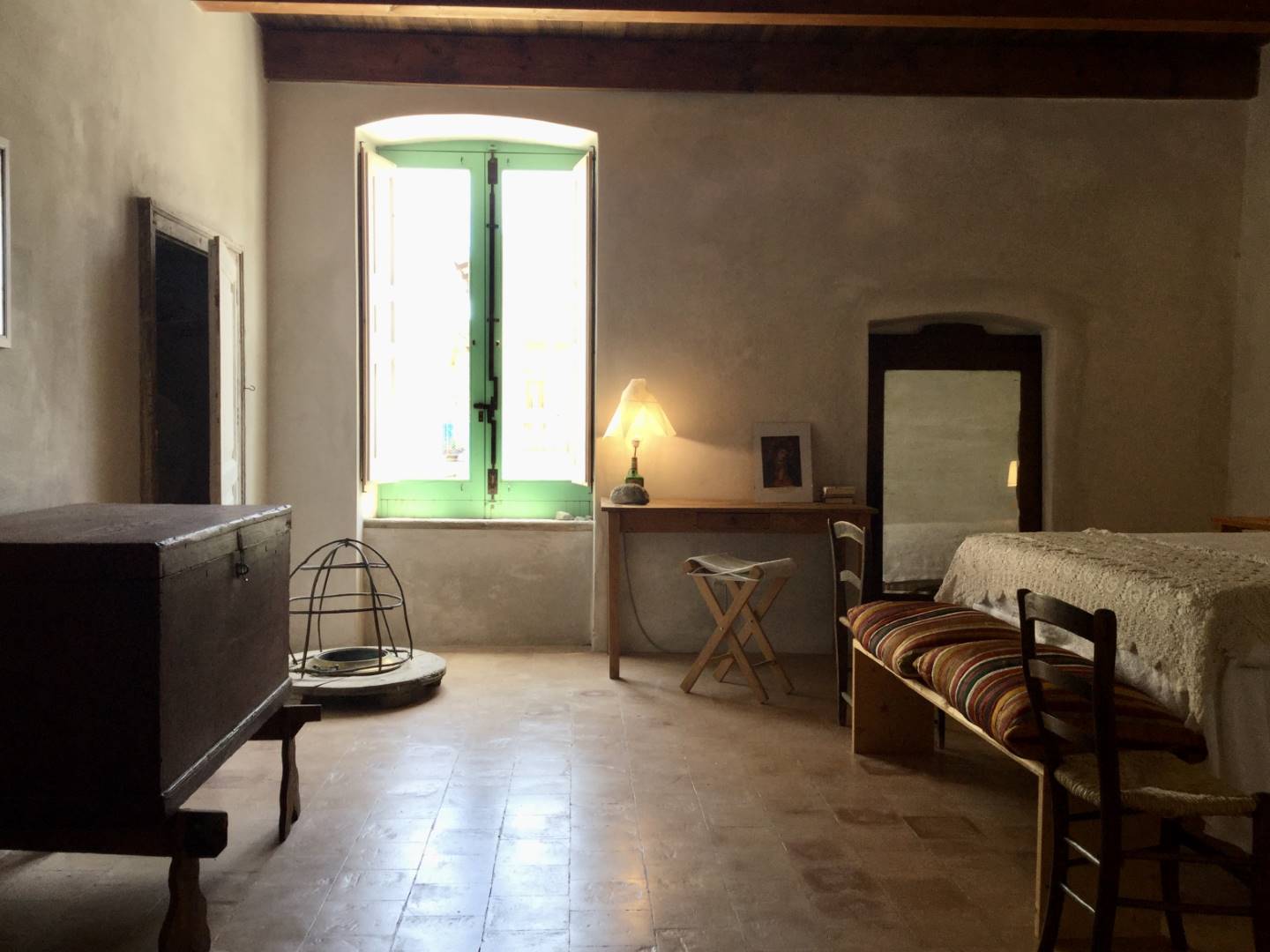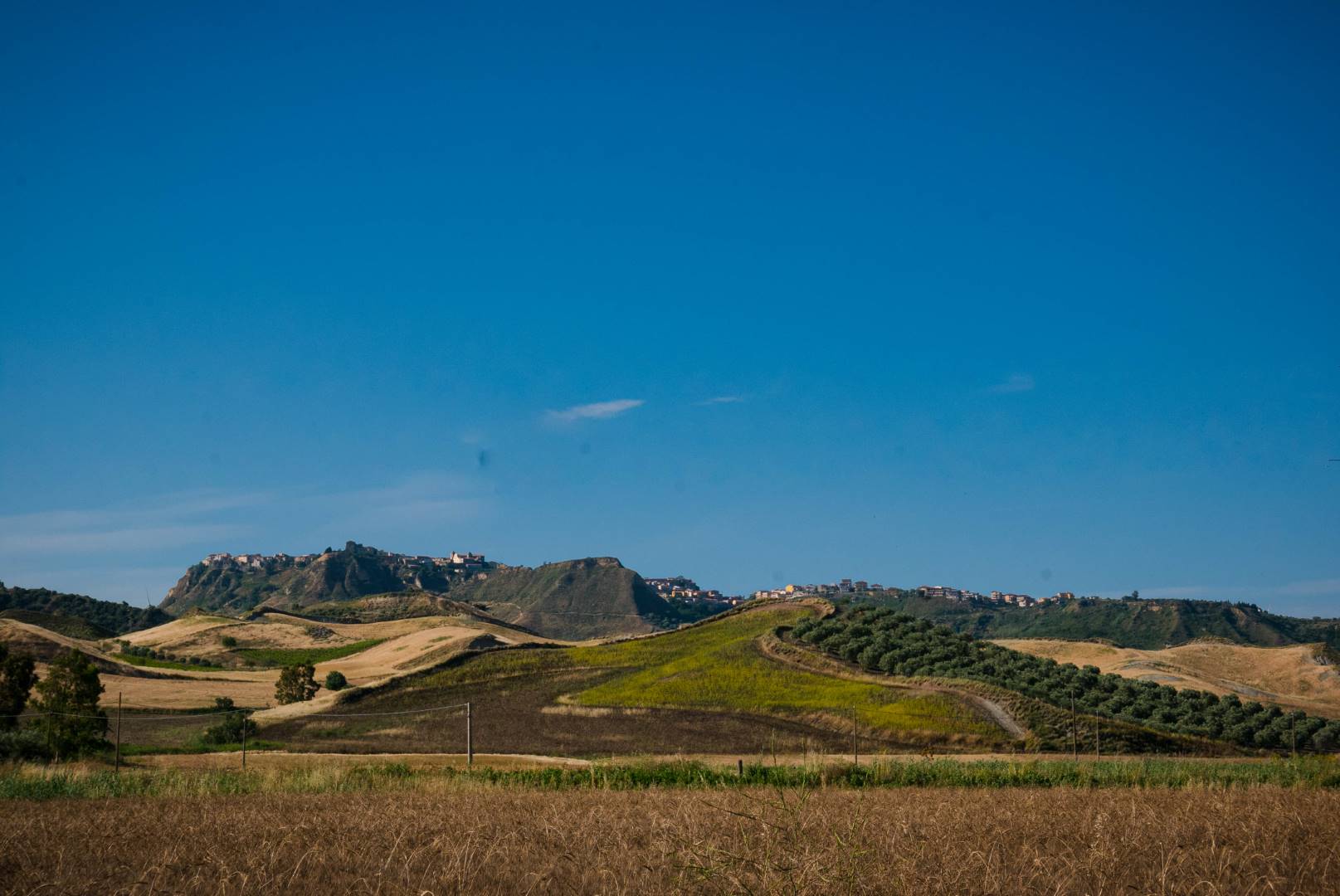 Experiences
Precious historical witnesses, tales to be told, traditions to live over: get lost in the charm of Crotone's Magna Graecia, a thousand-year-old land where a sublime nature encases exceptional pages of history.